Move over Tesla, Volvo wants to take over the electrified luxury vehicle top spot and it's announced plans on how it will do so.
Today in Gothenburg, Sweden,  Volvo Cars has announced that every Volvo it launches from 2019 will have an electric motor, marking the historic end of cars that only have an internal combustion engine (ICE) and placing electrification at the core of its future business.
The announcement represents one of the most significant strategies by any car maker to embrace electrification and highlights how over a century after the invention of the internal combustion engine electrification is paving the way for a new chapter in automotive history.
"This is about the customer," said Håkan Samuelsson, president and chief executive. "People increasingly demand electrified cars and we want to respond to our customers' current and future needs. You can now pick and choose whichever electrified Volvo you wish."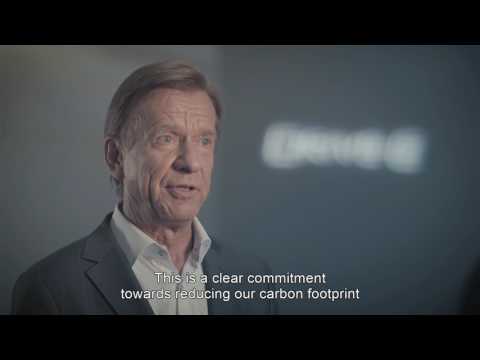 Volvo Cars will introduce a portfolio of electrified cars across its model range, embracing fully electric cars, plug-in hybrid cars and mild hybrid cars. It will launch five fully electric cars between 2019 and 2021, three of which will be Volvo models and two of which will be high performance electrified cars from Polestar, Volvo Cars' performance car arm. Full details of these models will be announced at a later date.
The announcement underlines Volvo Cars' commitment to minimizing its environmental impact and making the cities of the future cleaner. Volvo Cars is focused on reducing the carbon emissions of both its products as well as its operations. It aims to have climate neutral manufacturing operations by 2025.
More details are to come, but what is clear is that for Volvo there no longer is a justification to keep separate electrified propulsion from it's entire product line up.  What will be interesting to see is if or how other automakers respond.