As an environmental speaker with a media background, I often give presentations that relate to just how the war on climate change has actually become more of a war over spin doctoring than it has been a war over science.  The mixed messaging that average citizens are exposed to are one of the main contributors to the slow pace of change that we are experiencing with respect to changing our bad habits that contribute to climate change.
One of the more popular topics that I speak about relates to the sustainability of the sustainability movement itself.  On November 29th I delivered my keynote presentation on this topic to the attendees at the Greening Government Conference, held at the National Arts Centre in Ottawa, Ontario.  The conferece organizers were kind enough to provide me with a video copy of the entire presentation, and I have decided to share it publicly on this site.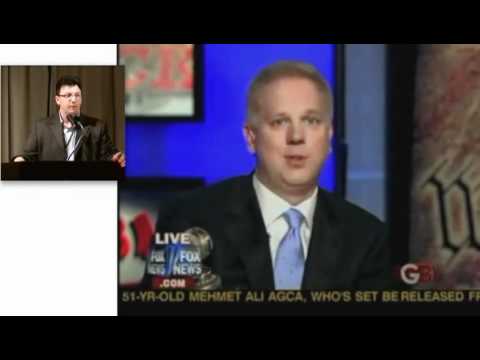 If you would be interessted in having me present this topic or other similar topics to a corporate/business gathering, conference or special event, please feel free to contact me directly.  Further information about topics that I speak on can be found on my personal profile located on Speakerfile.